Ready to win your best deal, every time?
The CIA Method is built on the same principles used in the Central Intelligence Agency when they sell:
Recruit, Interrogate & Influence
Dan Crum will teach you the seven steps of the Top Secret Sales System.
When you follow each step you'll crush your quotas beat your competition, and you'll become a top performer.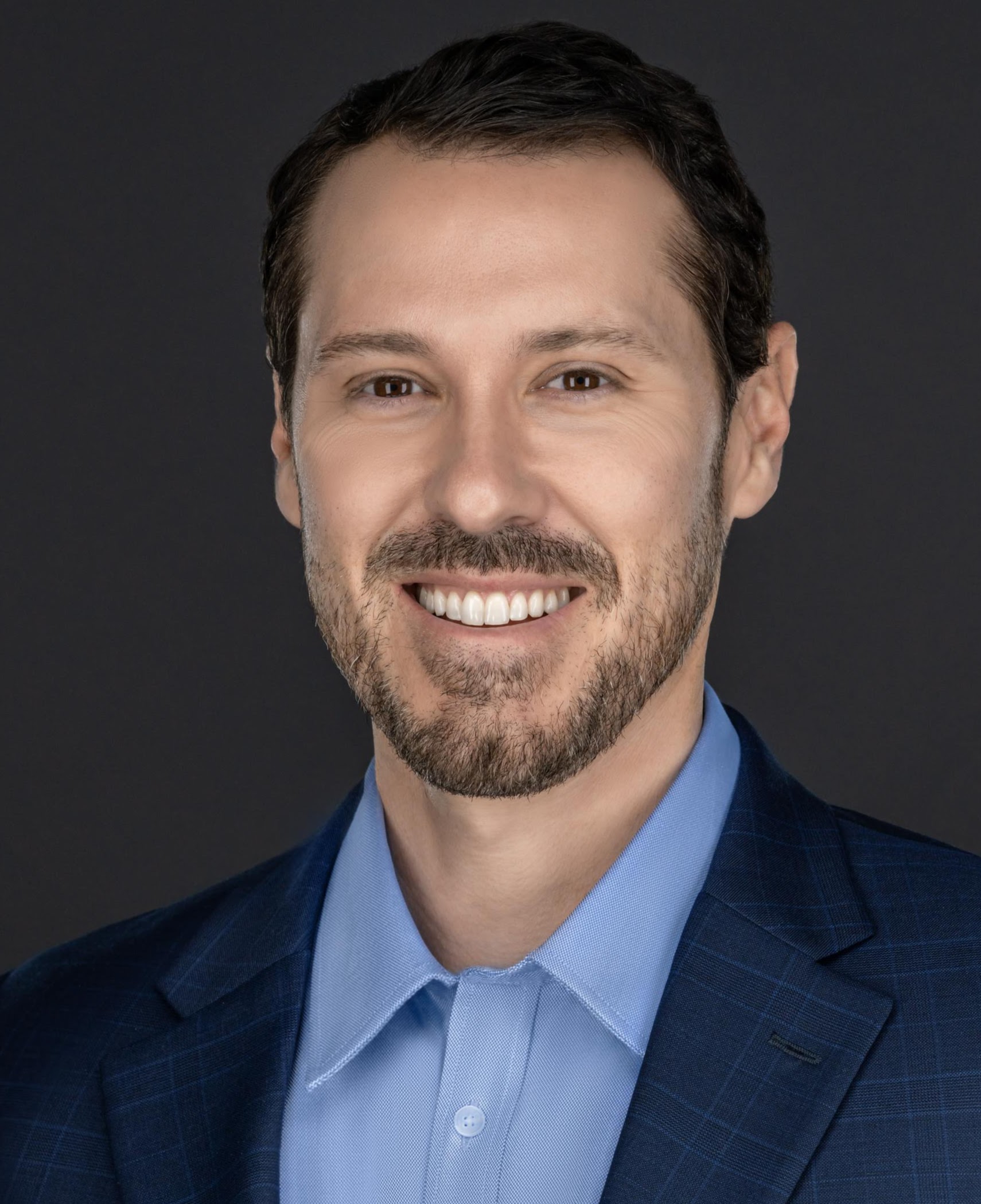 Hi, I'm Dan Crum
Creator of The CIA Method
Ex-CIA Polygraph Examiner
Author & Speaker
over 100 Million in Sales
The CIA Method is my life's work …
in 7 easy steps
This method has helped thousands of sales professionals close more deals, get more out of each deal, and has their clients buying more often.
This is more than simply a training. 
It is my life's Magnificent Obsession – helping people grow through sales and have maximum impact.
7 Weeks of Training: each week we will dive deep into one of the 7 steps of the CIA Method. Full access to all of my best scripts.